Bringing together communication professionals in the Lake Geneva region.
GenevaCom
Our 10-year anniversary celebration will take place on Thursday 15 September 2016 at 18.30 at the Chateau des Penthes (Geneva). Please save this date; more information will follow. The GCN started in 2006 as a blog to bring together English language Communicators in the Geneva region. Since then we have grown into a dynamic network with over 1000 members/followers. We thank you all for your loyalty and look forward to having you join us for the celebration.
GenevaCom
Our site has recently been redesigned to improve its features and contents. We would like to get feedback on your experience as users so that we can improve it further. So we kindly ask you to take 5 minutes of your time to fill out this short survey. Feel free to add your comments and suggestions, we will take them into account for the future development of the site. Thank you very much for your help!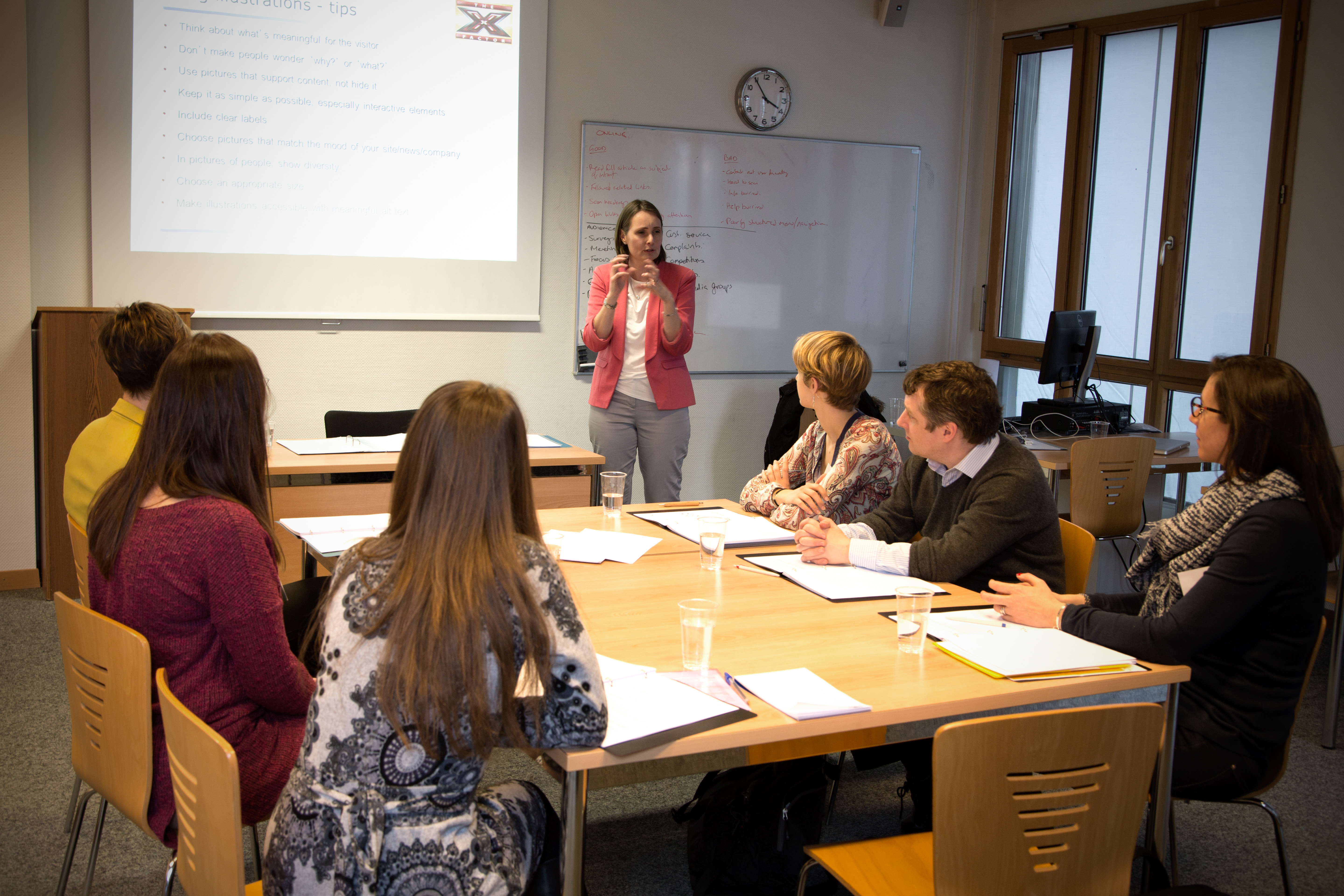 GCN workshop "Writing for the web" - 29 January 2016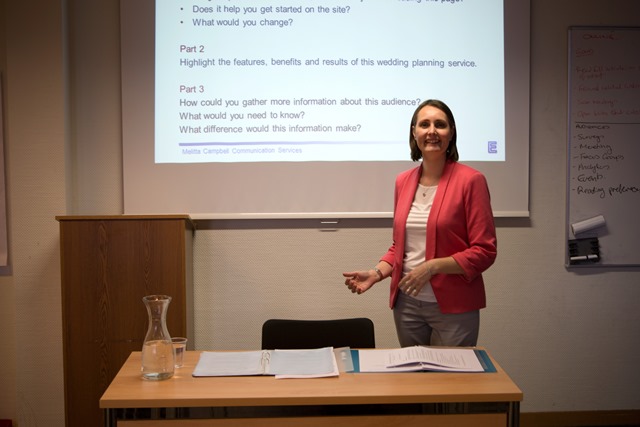 GCN workshop "Writing for the web" - 29 January 2016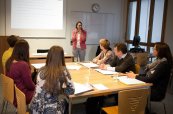 GCN workshop "Writing for the web" - 29 January 2016
GCN workshop - 29 January 2016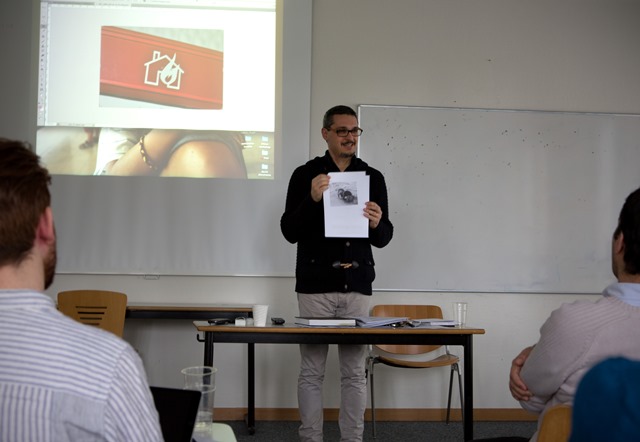 GCN workshop "Communicating through images" - 29 January 2016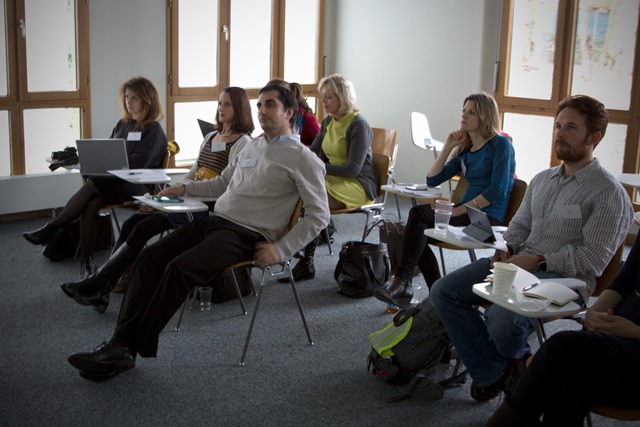 GCN workshop "Communicating through images" - 29 January 2016
GCN workshop - 29 January 2016
GCN lunch event "Writing for the Web" - 11 December 2015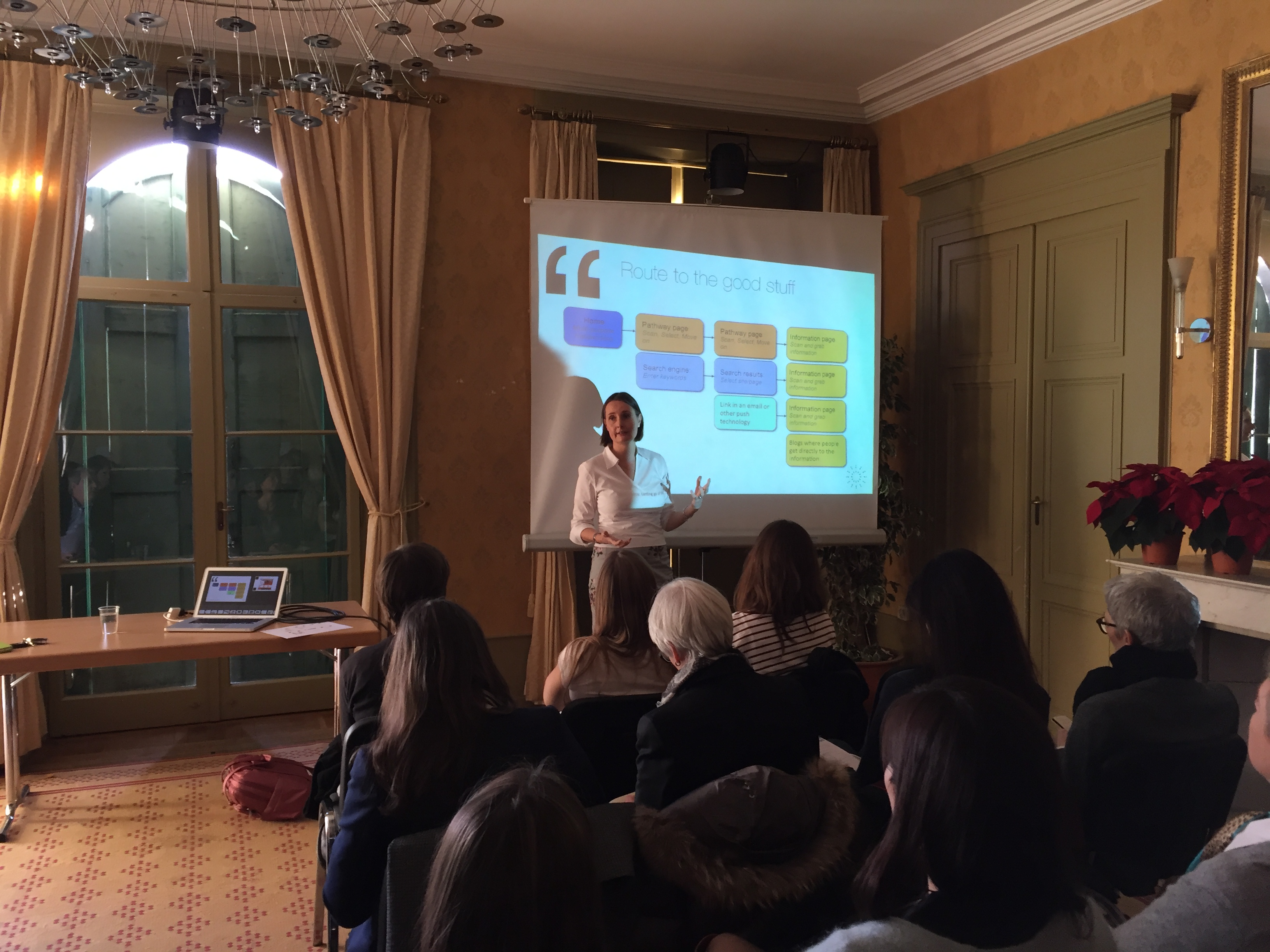 GCN lunch event "Writing for the web" - 11 December 2015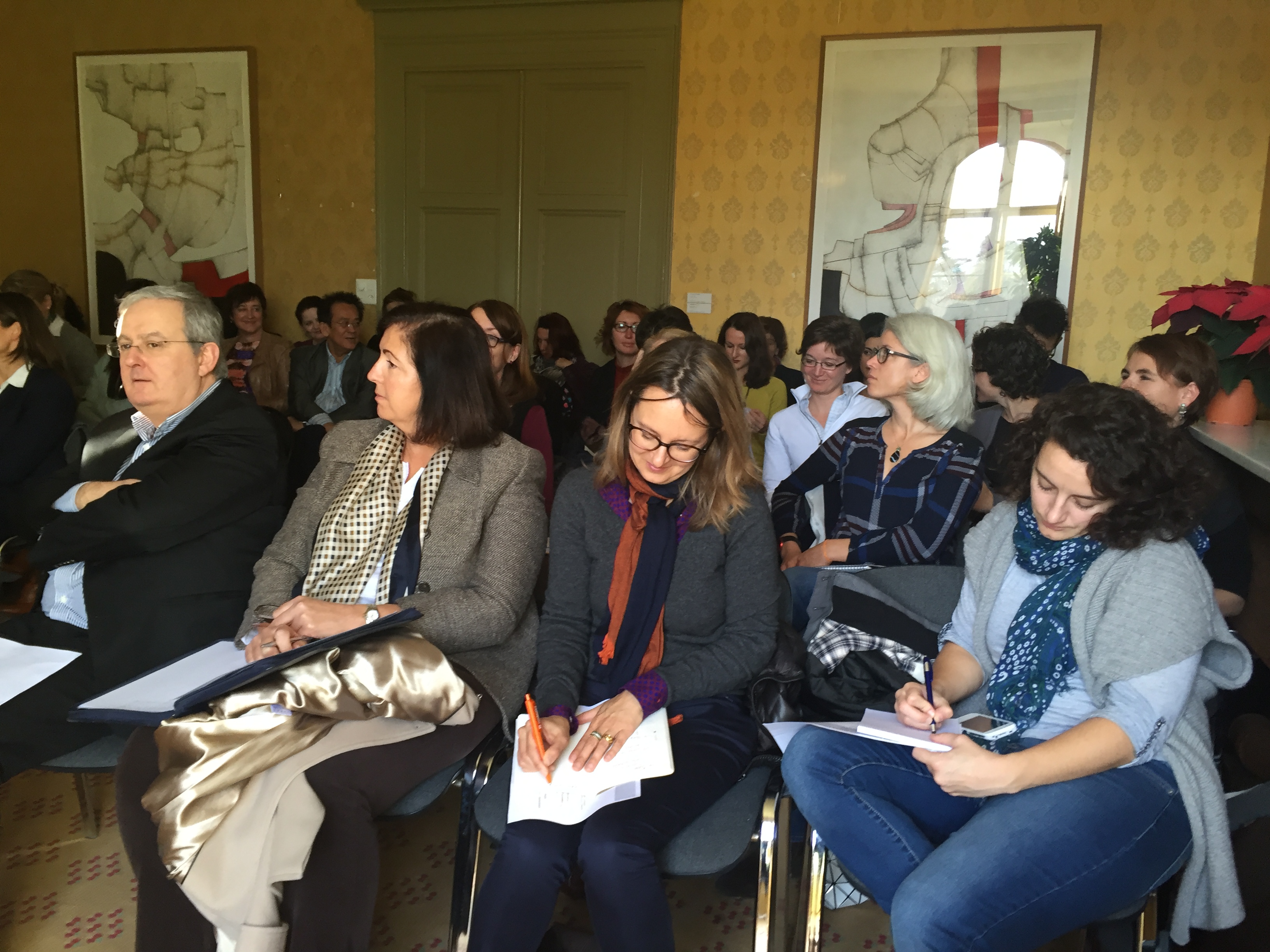 GCN lunch event "Writing for the Web" - 11 December 2015
GenevaCom
Preliminary dates for the upcoming GCN lunch events in autumn 2016 are out: [...]
GenevaCom
Save the date for the upcoming GCN workshops in autumn 2016: September workshop [...]
GenevaCom
Call for tender: Developing a Marketing Brochure & Brand Guidelines for the Intergovernmental Oceanographic Commission [...]