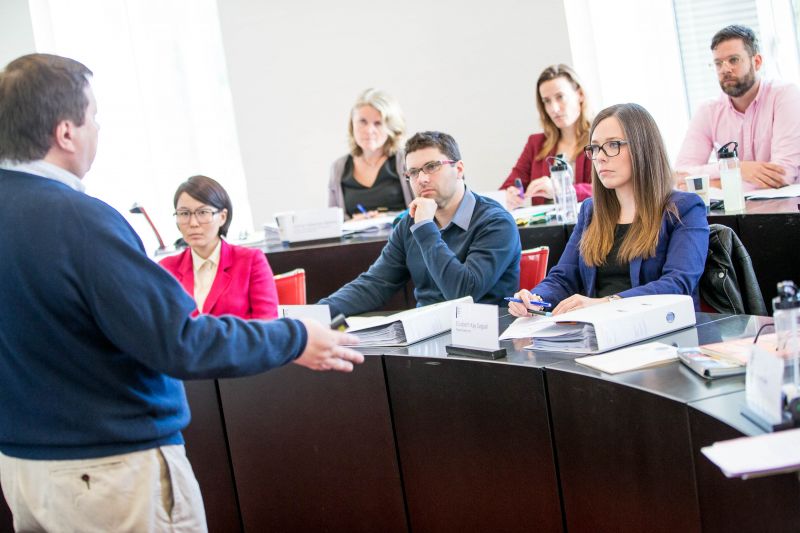 Designed for mid-career managers operating in communication-intensive functions (corporate communication, marketing, human resources, compliance), the news Certificate of Advanced Studies (CAS) Communications Management in a Complex Environment program is offered by the Faculty of Communication Sciences of the Universita della Svizzera italiana (USI).
The certificate provides a unique opportunity to delve deeply both conceptually and experientially into the communication challenges of today's complex business world. Held in three campuses around the world, participants will study with peers enrolled in the MSc in Communication Management of Singapore Management University (SMU), enjoying a privileged setting for cross-cultural exchange.
The CAS Communications Management in a Complex Environment program takes place mostly during the summer, from the end of May to the end of September, allowing participants to optimize their time away from the office.