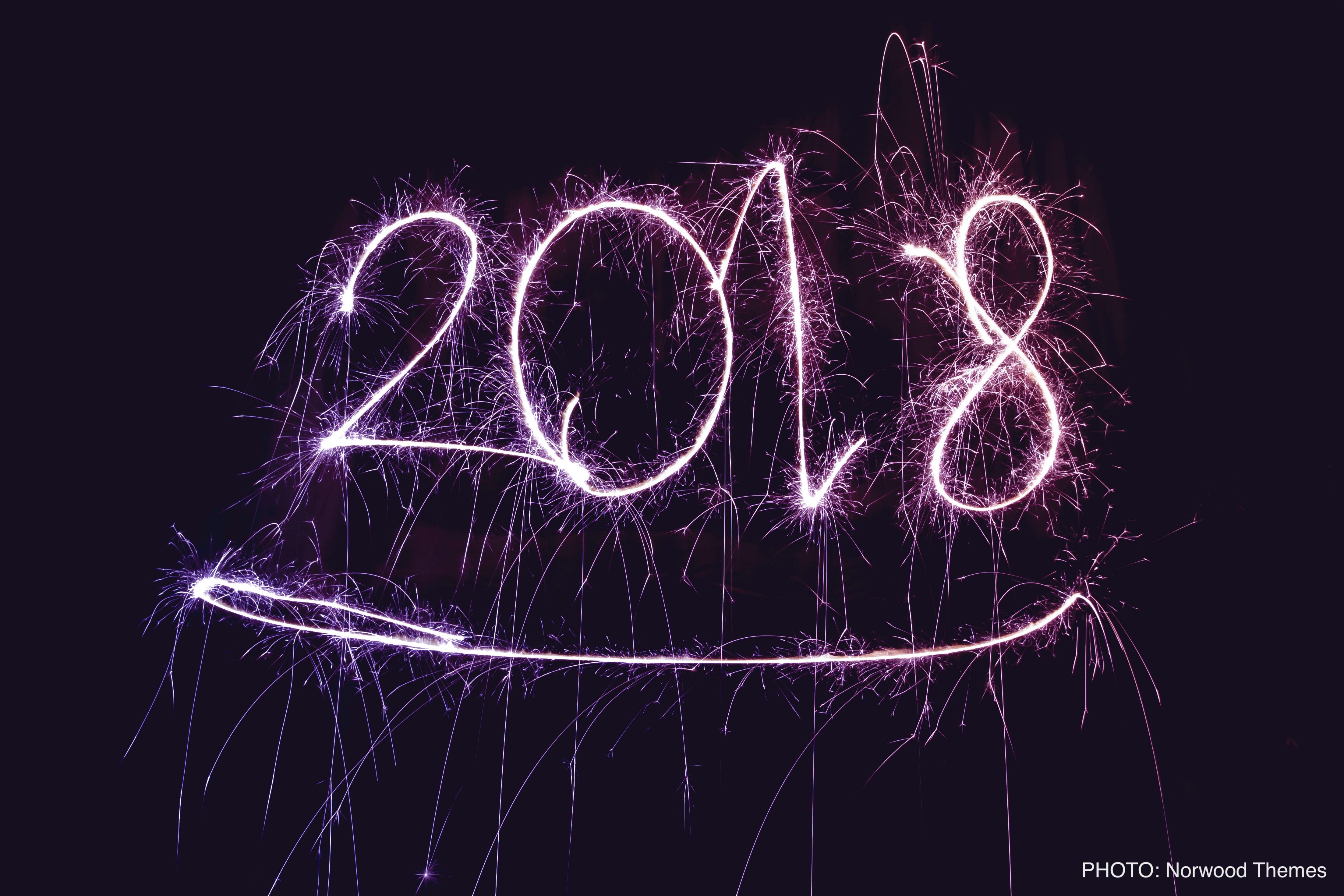 The start of a new year is a great time to reflect on where you are now versus where you want to be by the end of the year, and to start making plans to achieve everything you want.
What are you going to achieve this year?
Stuck for Ideas?
If you are not sure where to start with your new year resolutions, then check out these 12 ideas for resolutions that will help make you more productive or these 16 resolutions to achieve better health.
If you are looking for a new career, to build your network or improve your communication skills, then you are in the right place!
Why not resolve to attend more of our lunchtime presentations and other events? As well as learning some new skills and being inspired, you'll get to network with other communicators in the region. You'll find details of the latest events on this site and, if you are a registered member (membership is free!), you'll be notified by email too.
Tips for Making Resolutions You Can Stick To
Be sure to make resolutions that matter to you so you are motivated to achieve them
Make them Specific, Measurable, Accountable Realistic and Time-based
Involve other people – we only do two things in life: what we enjoy and what we're being watched on, by involving other people you make yourself more accountable.
Making your resolutions public is another way to encourage accountability
Link them to your longer-term plans
Make them fun!
Happy New Year everyone – we look forward to seeing you soon!