Workshop 1 – Engaging with your audiences 
1. Overview:  
Communicating is no longer about simply sending out a press release or publishing a notice on your website. No matter how important your message is, or even how big your budget is, it's no longer about how well you broadcast what you have to say – it's about creating engagement. And that's a whole different animal altogether. Whether you are corporate or humanitarian, government or private individual, in this dynamic and rapidly changing world, the only thing that really counts is how well you can get people to engage. This workshop will show you how.
2. Benefits of attending:
This fun and informative workshop will provide you with an understanding of what it means to "create engagement". It will provide you with principles and frameworks to enable you to strategize about how to get your target audience(s) to engage. And you'll get lots of great examples of what works and what doesn't. During this workshop you will:
• Understand the difference between different communication models
• Learn about the principles underlying why people engage
• Explore examples of successful and not successful forms of engagement
• Apply what you've learned to your own engagement campaign
3. Course outline:

• Broadcast vs. Engagement models of communication
In this section, we'll explore a brief history of communication, how it has evolved and is evolving now, and how that impacts our work as communicators.
• Theories of Engagement
We can't effectively and consistently get people to engage if we don't understand how people respond to information: emotionally, socially, cognitively and even neurologically. Be prepared to be confronted by a few myth-busters!
• Communicators as Behavioural Designers
In this section we'll explore what "behaviour" and "design" have to do with the profession of communicating (hint: a lot).
• Making it work for you
Theory is only really useful when it is applied, so we'll take some real life communication needs and explore how we might apply the principles of engagement. Then everyone will be provided with worksheets to outline your very own personal engagement strategy.
4. About the trainer: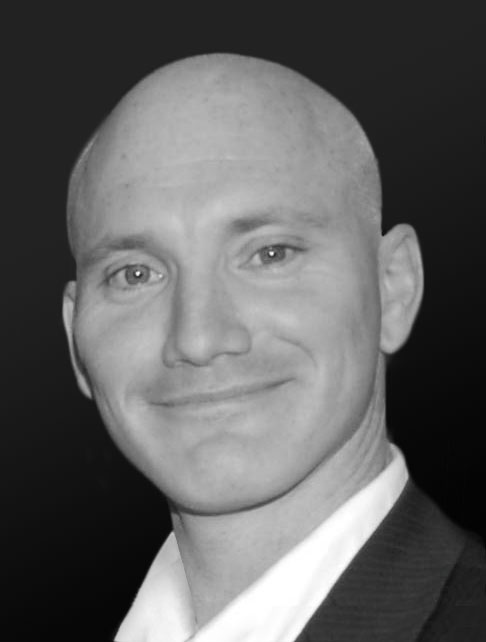 Daniel Lutz has over 20 years of experience as a communication specialist: as a copywriter, consultant, coach and strategist. After running a successful interactive communication company in The Netherlands for 13 years, he moved to Switzerland where he worked for a UN organizations and an NGO as their communication specialist. He is currently an independent consultant and an associated partner for Leadership for Humanitarians, a social entrepreneurship and DareDisrupt, a consulting company focused on helping organizations anticipate the future.