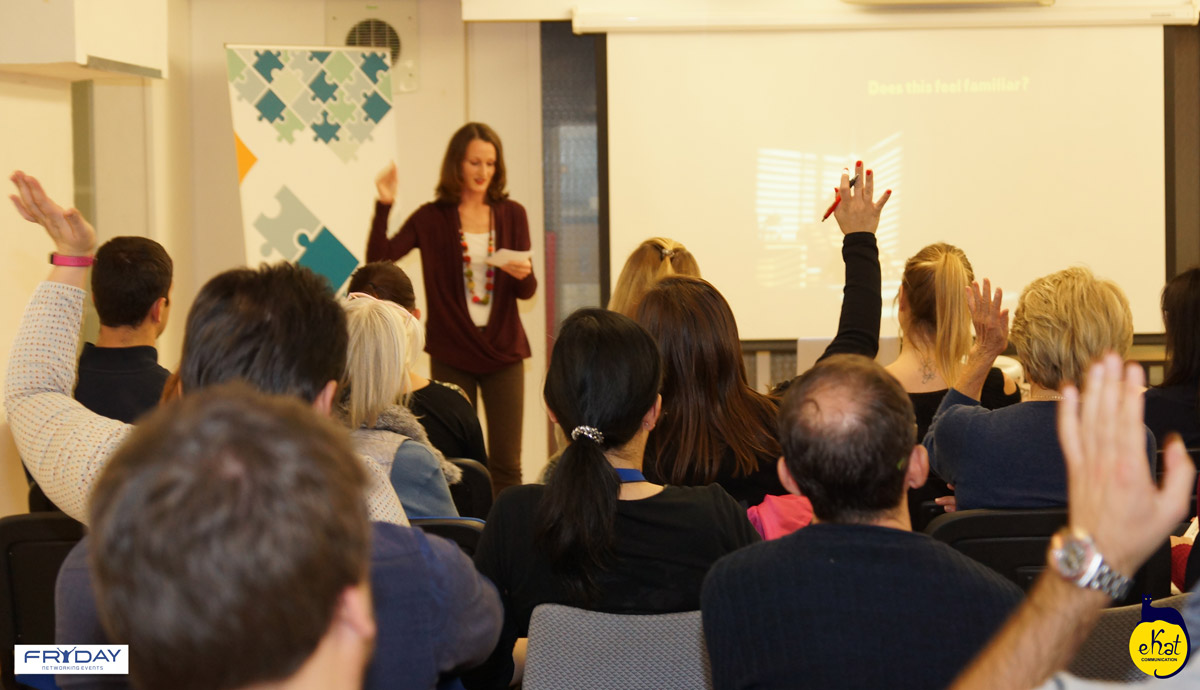 Seminar for entrepreneurs & small business owners
18:30 – Wednesday, 21 February 2018
SEMINAR DESCRIPTION:
Have you tried creating Facebook Ads, only to end up spending money without getting much of a result?
Do you find Facebook Ads creation process confusing?
As entrepreneurs, sometimes we need an extra visibility boost for our business, whether we are trying to sell a new service package, fill a training workshop, promote our new e-book or spread the word about our latest special offer.
Facebook Ads can be a very cost-effective promotion tool but they need to be done right to bring the best results for your money.
In this seminar, you will learn how to master Facebook Ads and will walk away with actionable tips on how to more effectively promote your business.
SEMINAR OBJECTIVES:
Understand why your Facebook Ads have failed before
Learn what aspects of ad creation are most critical & how to make your ads more effective
Get clarity and confidence to create impactful Facebook Ads yourself
WHO IS THIS FOR?
This seminar will be particularly useful for entrepreneurs who have already tried creating Facebook Ads to promote their products or services but who were unhappy with the results. Entrepreneurs who are only considering creating Facebook Ads for their businesses will get a thorough understanding of how to create effective ads to reach their goals.
DATE & TIME:
Wednesday, 21 February 2018
18:30 – 19:00   Registration & Welcome drink
19:00 – 20:00   Presentation
20:00 – 21:30   Questions & Networking
MORE INFO & TO REGISTER: Please visit the event page and sign up.
ABOUT THE TRAINER: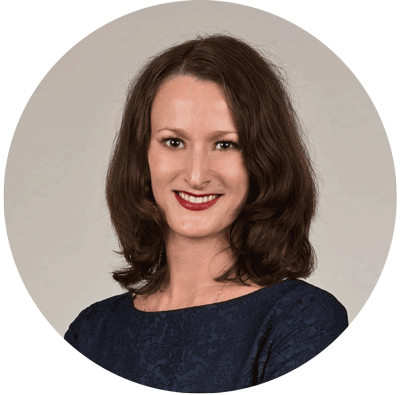 Ekaterina Filippova, board member of the Geneva Communicators Network and owner and founder of eKat Communication works with entrepreneurs in the Lake Geneva region who don't know how to position themselves to get clients or where to start with their online communication. She helps them build an image online that reflects them as the experts that they really are, which gets them clients, money and confidence to run their business effectively (not to mention they get to focus on the thing they love to do!).
Ekaterina has over 10 years of communication experience and holds an MA in media and communication. She works in English, French and Russian and is a frequent speaker and trainer on social media and communication.
MORE INFO: Visit seminar description page on eKat Communication website
SaveSave