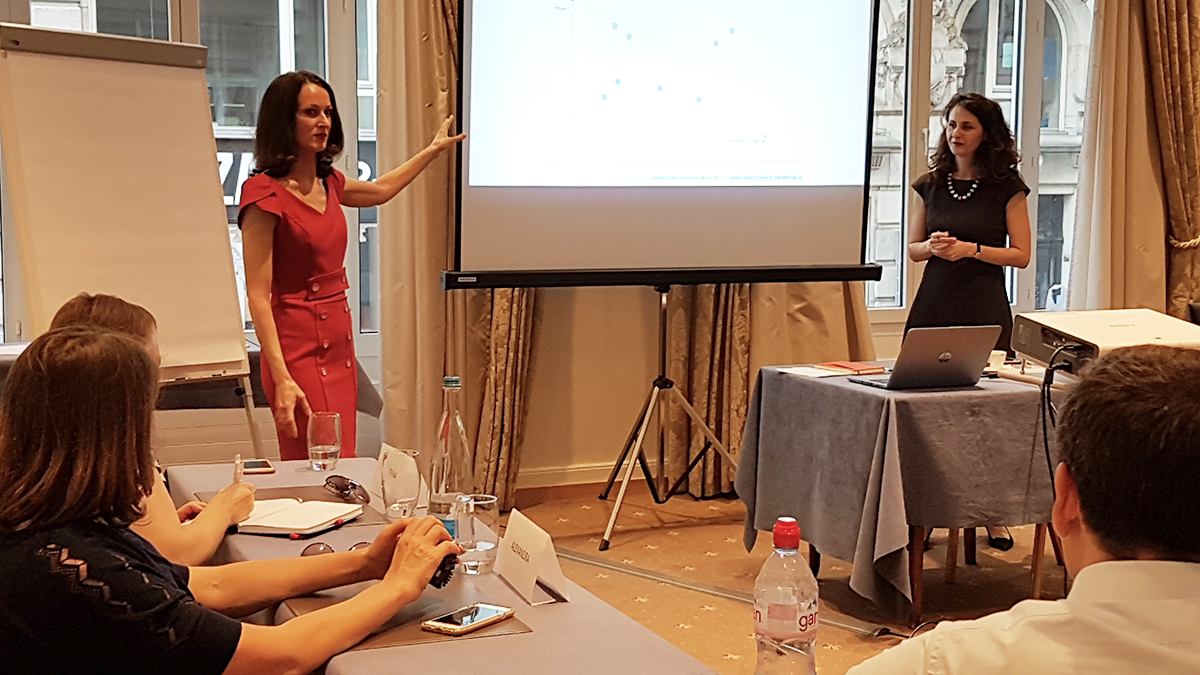 "What can I do to get marketing results fast?"
"How am I going to reach my target market?"
"I want to raise the profile of my brand, but where do I even begin?"
Do you have a marketing question that keeps you awake at night?
You know that if you crack that hard nut you will move ahead in your business … and you will sleep better.
You can go the long way around and start joining courses, reading articles, blogs and books …
OR
You can send your question to us and we will answer it LIVE. You will get a specific answer to your very specific question and the clarity on what to do next, step by step.
Other small business owners have joined the event in the past and gained the clarity that they needed. See what one of the participants had to say:
***************
"I was amazed by the detail that you went into on the questions.
Thank you for taking the time to look so closely at what I could be doing better.
I thought your event was excellent.
I would certainly be interested to attend again once I've implemented some of your ideas over this winter"
Dave Burrows, Owner, Snow Pros Ski School
***************
We take in 3 questions per event and accept up to 10 participants as observers (those who do not have a specific question but want to learn new marketing tactics and techniques).
ONLY 3 DATES LEFT IN 2018:
October 10, Wednesday – LAUSANNE
October 30, Tuesday – GENEVA
November 21, Wednesday – LAUSANNE
ENTRANCE FEE:
Observer ticket: 30 CHF
Question ticket: 50 CHF
VIP ticket (event fee + 1h consultation with one of us): 150 CHF
HOW TO REGISTER:
To register, please visit https://events.marketingqanda.com/live-marketing-questions-and-answers-2018
If you have any questions, please shoot us an email at hello@marketingqanda.com
THE EXPERTS
Ioana Hardy, Marketing growth expert, Award-winning marketer, Founder of Fast Forward Marketing, Co-founder of Marketing Q&A. Ioana has 20 years experience in building brands and driving growth through effective marketing: www.fast-forward-marketing.ch
Ekaterina Filippova, Online visibility expert for SME's, Board member of Geneva Communicators Network, Founder of eKat Communication, Co-founder of Marketing Q&A. Ekaterina is an ace at increasing visibility on social media, having done that for many businesses in Switzerland: https://ekatcommunication.ch