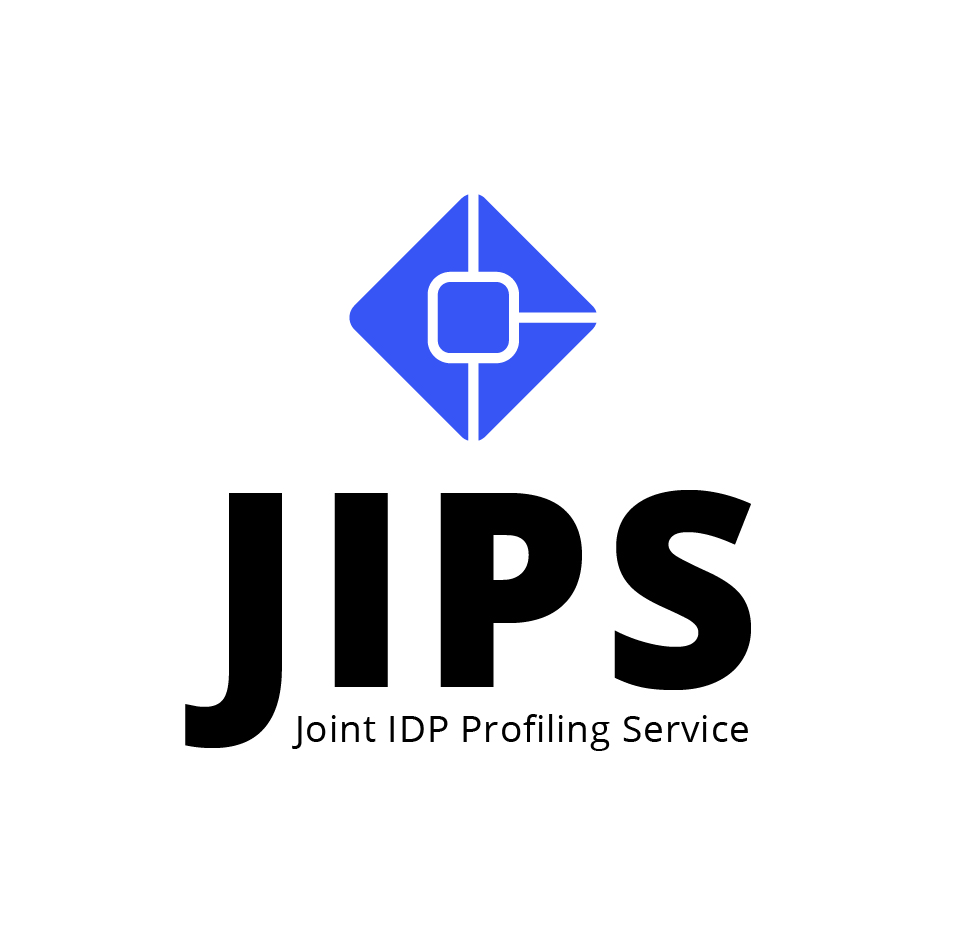 ABOUT JIPS
JIPS – the Joint IDP Profiling Service – is an inter-agency service, which was set up in 2009. Based in Geneva, JIPS is supervised by an Executive Committee (ExCom) comprised of the Danish Refugee Council (DRC), the Internal Displacement Monitoring Centre (NRC-IDMC), the Norwegian Refugee Council (NRC), the Office of the Special Rapporteur on the human rights of IDPs, the Office for the Coordination of Humanitarian Affairs (OCHA), the United Nations High Commissioner for Refugees (UNHCR) and the United Nations Development Programme (UNDP).
JIPS is a dynamic team that prioritises innovation, partnership and professional development. It functions according to a set of principles that guide both the content and approach to its work, that include: collaboration, community participation, complementarity, protection-orientation, and transparency.
JOB DESCRIPTION
Reporting to and under the supervision of JIPS' Communications and Advocacy Officer, the Associate's main responsibility will be to contribute towards enhancing JIPS' online presence, through planning, creating and curating high-quality, high-impact content tailored to each of JIPS' digital channels. In particular, this will require finding the powerful and engaging stories in the complex, technical and sensitive aspects of JIPS' work, supporting collaborative evidence building in forced displacement situations. In addition, the Associate will contribute to the implementation of JIPS' bi-annual thematic conference in April 2020, including managing logistics and supporting in the implementation of relevant outreach materials and activities.
Description of key duties and responsibilities:
Contributing to JIPS bi-annual conference taking place from 21 – 22 April 2020 in Geneva, including managing logistics, helping implement outreach products and activities, and other tasks as needed
Planning, creating and curating diverse types of content and messages for JIPS' different channels and target audiences. This includes the critical tasks of finding the stories in the complex, technical and sometimes sensitive aspects of JIPS' support in the field as well as work at global level; finding ways to bring in diverse voices from field and global partners; and exploring new approaches / content formats.
Supporting JIPS' Communications and Advocacy Officer in feeding and implementing JIPS' editorial and communications plan through Asana, including weekly news items for JIPS' blog, bi-monthly newsletters, and regular social media posts (Twitter, Facebook, LinkedIn)
Drafting and designing visual materials in line with JIPS' branding, including creating useful data visualisation and powerful infographics or other multimedia products, as well as updating existing products as needed
Contributing to regular and effective dissemination of JIPS' content, promoting conversation with and engagement of target audiences on social media, making active use of content that stays relevant over time, and linking to partners by including their handles and sharing their news as relevant
Maintaining the JIPS website up to date and optimising it for search engines
The role will also involve contributing to the implementation of JIPS' communications strategy with day to day tasks as well as monitoring and evaluation efforts for continuous improvement. In addition, the Associate will provide cross-department support on communications-related topics, specifically for the implementation of JIPS' webinar series, training initiatives, and other key projects / events.
DESIRABLE ATTRIBUTES
Technical competencies:
Studies related to digital communications, journalism, or related fields
2 or more years of experience in delivering digital communications including producing written and visual multimedia products and stories
Competent in the use of design software such as Adobe CC, and experience in editing images and producing data visualisation, infographics and/or other multimedia content for various digital channels
Experience with content and social media management platforms such as WordPress and Hootsuite
Good understanding of communications principles and all aspects of digital communications, including knowledge about current social media trends and techniques, knowledge of SEO / SEM a plus
Native English-speaker; fluency in in Spanish, French and other UN languages a plus
Soft skills:
Genuine interest in the non-profit sector, in particular forced displacement, migration, humanitarian or development work
Demonstrated passion for, and experience in, communicating about complex and technical issues, such as displacement profiling and other data collection processes, and skilled at telling the stories in these topics / the data
A creative thinker devoted to crafting tailored content for websites, blogs, social media, and other communication channels for diverse target audiences ranging from decision makers to practitioners
A proactive approach to work with a problem-solving attitude
Ability to work independently and under pressure juggling multiple tasks, organisational skills, and high attention to detail essential
Good eye for design and branding a plus
Effective team player, resourceful and proactive with plenty of ideas, motivation and inspiration
This is a temporary full-time contract from 1 March till 30 September 2020 (7 months, possibility of extension).
Applications close 29 February 2020
For further information and to apply>>