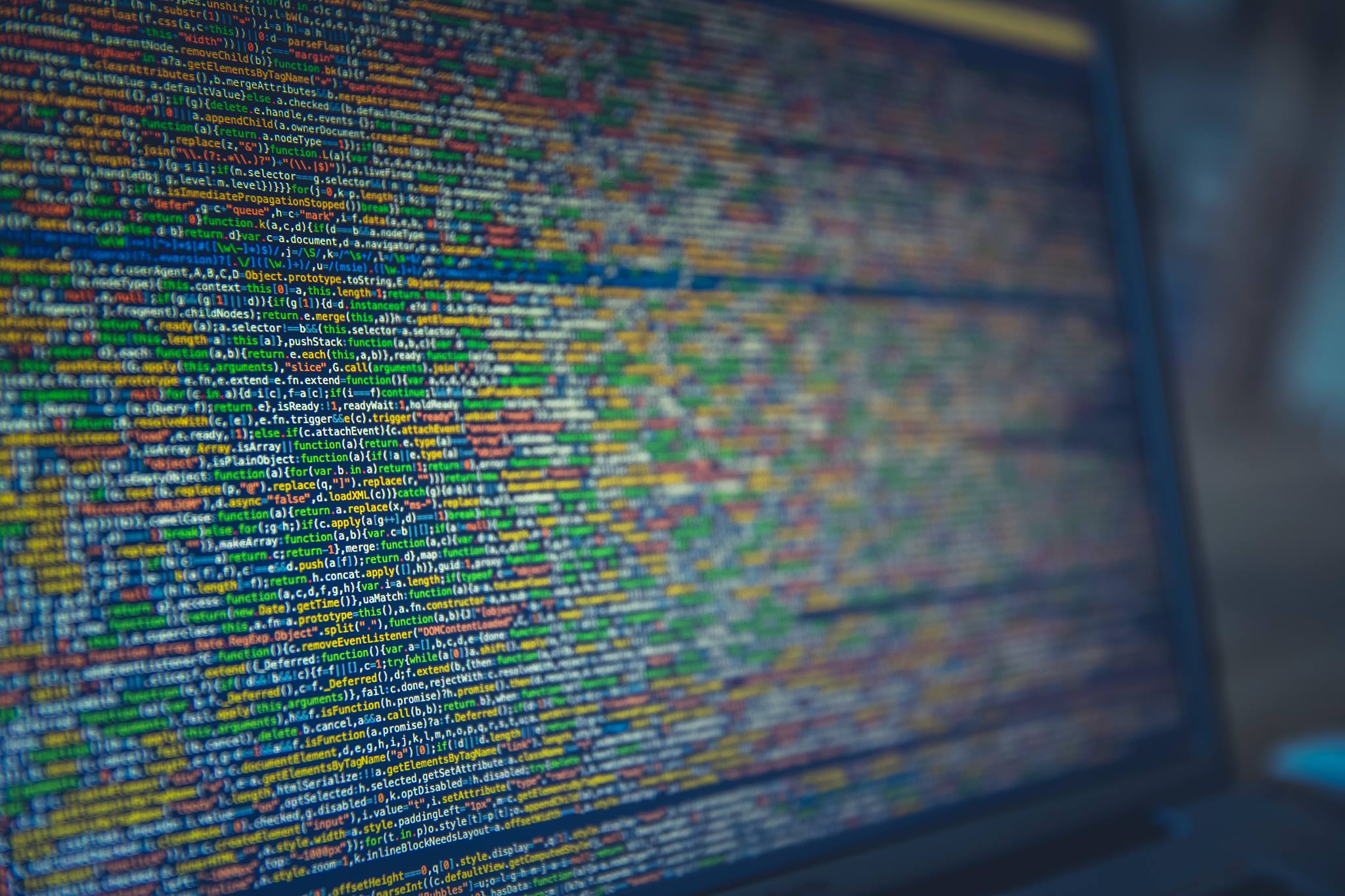 Advocacy in the Time of Disruption: Harnessing the Power of Big and Small Data
5 December 2017, 9:00–17:30
The Graduate Institute Geneva
Big data offers huge opportunities for advocacy professionals. It helps identify the stakeholders that matter and understand their agendas, and can accurately measure the impact of campaigns. Done right, it can define the success. Done wrong, it can call into question the relevance of an organization.
Objectives
After this session participants will be able to:
understand the role of big data in advocacy
distinguish between digital campaigning and running campaigns on digital platforms
develop advocacy measurement and evaluation frameworks
Guest experts
Dr. Lukasz M. Bochenek, Managing Director, Leidar Switzerland and Co-Director Executive Certificate Advocacy in International Affairs.
Who should attend?
Advocacy and communications professionals from NGOs, IGOs and international companies
For details & to register, please visit the event page on the Graduate Institute Geneva website.