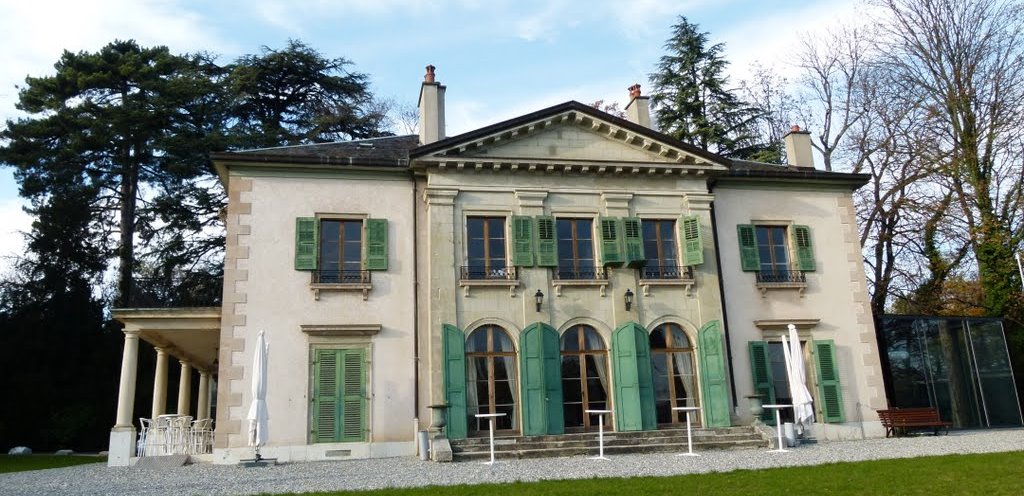 In the ever-changing media milieu within which we work, do you question whether your organisation's media relations are on track? Do you wonder if there is more you could do to get better coverage? Or are you satisfied with your visibility in the media, but your management wants more? Do you have best-practice tips to share?
Whatever your questions, come and discuss with like-minded communication professionals at our lunchtime discussion forum in the spirit of exchange to help all our organisations improve their visibility and be better heard in this age of social media.
We are delighted to have an expert on the subject, former BBC correspondent and communications consultant and trainer, Claire Doole, moderate the discussion, as well as provide her own perspective. Attendees will be divided into discussion groups to address several questions and report back to the wider group. We will distribute a summary report to all participants after the event.
Being heard in the age of social media: Are we on the right track?
Date: Thursday 8 December 2016
 Time: 12h30 to 14h00
Location:
We look forward to seeing you!