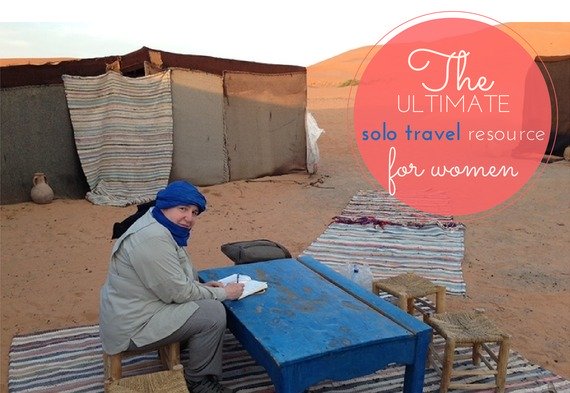 The Geneva Communicators Network is pleased to announce our next lunchtime seminar on Friday 10 February 2017.
Blogging for Organizations: Are You Doing It Right?
Until recently, many organizations considered blogging suspicious, subversive even. Now, everyone is rushing to get a blog. But what exactly is a blog, and how does it differ from other web content? Who should be posting on your blog? How do you attract more readers and make sure you stand out from the crowd? Does your organization even need a blog?
Date: Friday, 10 February 2017
Time: 12h30 to 14h00
Location: The Swiss Press Club, Route de Ferney 106, La Pastorale, 1202 Geneva.
Fee: CHF 30.- per person includes drinks and snacks
**************************************
For those of you who cannot make it to the event this time, we will be BROADCASTING our lunch seminar LIVE ON FACEBOOK starting at ~12:40 until ~13:45 on Friday, 10 February. Join us remotely!
**************************************
Leyla Alyanak is a freelance writer with more than 40 years' experience as a journalist,corporate communicator (UNFPA and UNAIDS) and public relations consultant. In her spare time she runs the highly popular Women on the Road, one of the world's Top 100 Travel Blogs.