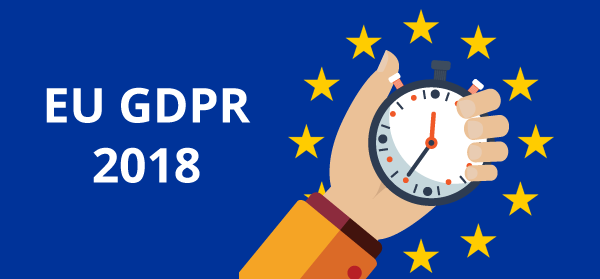 The new EU data protection rules – how does it affect me and my workplace?
This presentation will explore the realities behind the General Data Protection Regulation (GDPR), an EU law that comes into effect on 25 May 2018. For communicators – even those outside of the EU – the GDPR has significant impact on how you collect and store audiences' data. We will look into some useful definitions, learn some of the language needed to approach the subject and formulate a basic road-map to compliance. Our speaker approaches the topic in a very practical way, with strong emphasis on down to earth risk management and explaining the "rules of the game" for GDPR.
Date: Friday, 1 June 2018
Time: 12h30 to 14h00
Location: The Swiss Press Club, Route de Ferney 106, La Pastorale, 1202 Geneva.
Fee: CHF 30.- per person includes drinks and snacks – please register online >>

About the speaker:
D. Helen Shapiro is a GDPR & innovation consultant. Her business acumen is firmly set in sales, global operations, compliance and physical risk management / cross border secure logistics. As a trainer, she focuses on GDPR-compliance organizational transformation, leadership skills, governance, process optimization and risk management.
Helen is a sought after mentor in various accelerators (e.g. MassChallenge Switzerland, IBM AlphaZone) and a recognized judge in business competitions (e.g. CyberChallenge at GCSP, Masschallenge CH). She is a member of the international advisory Board to Cyber-Aid.org at the Geneva Centre for Security Policy.
Helen spent over 17 years in risk management, security & international physical trade, and over 10 years in professional corporate training. In her last corporate position she ran AMS (Americas) region for an enterprise class global software company.